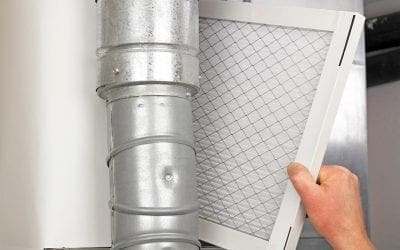 Nov 6, 2019
A home inspection is a critical part of the home-buying process. While an inspection is typically ordered by the buyer, the sale of the property won't be final until the closing date. The home inspection report can change the way the buyer feels about the home, and...
Request an inspection with Brand Name Home Inspections today, and start making informed decisions about your investment.
Call to inquire about our discounts for active military, veterans, and repeat business.