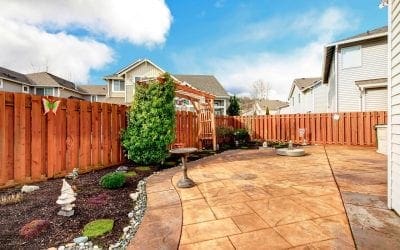 Feb 5, 2020
Whether your property needs a fence for protection, privacy, or pets, making a plan for a new fence can be overwhelming. You'll have to plan out how much it will cost, the dimensions, and what materials to use. Here are the steps to take when planning a fence.  Why...
Request an inspection with Brand Name Home Inspections today, and start making informed decisions about your investment.
Call to inquire about our discounts for active military, veterans, and repeat business.